carmasec
security. done. right.
carmasec is a boutique advisory and consulting company founded 2018 in Germany. We provide thought leadership and guidance in the field of cybersecurity management.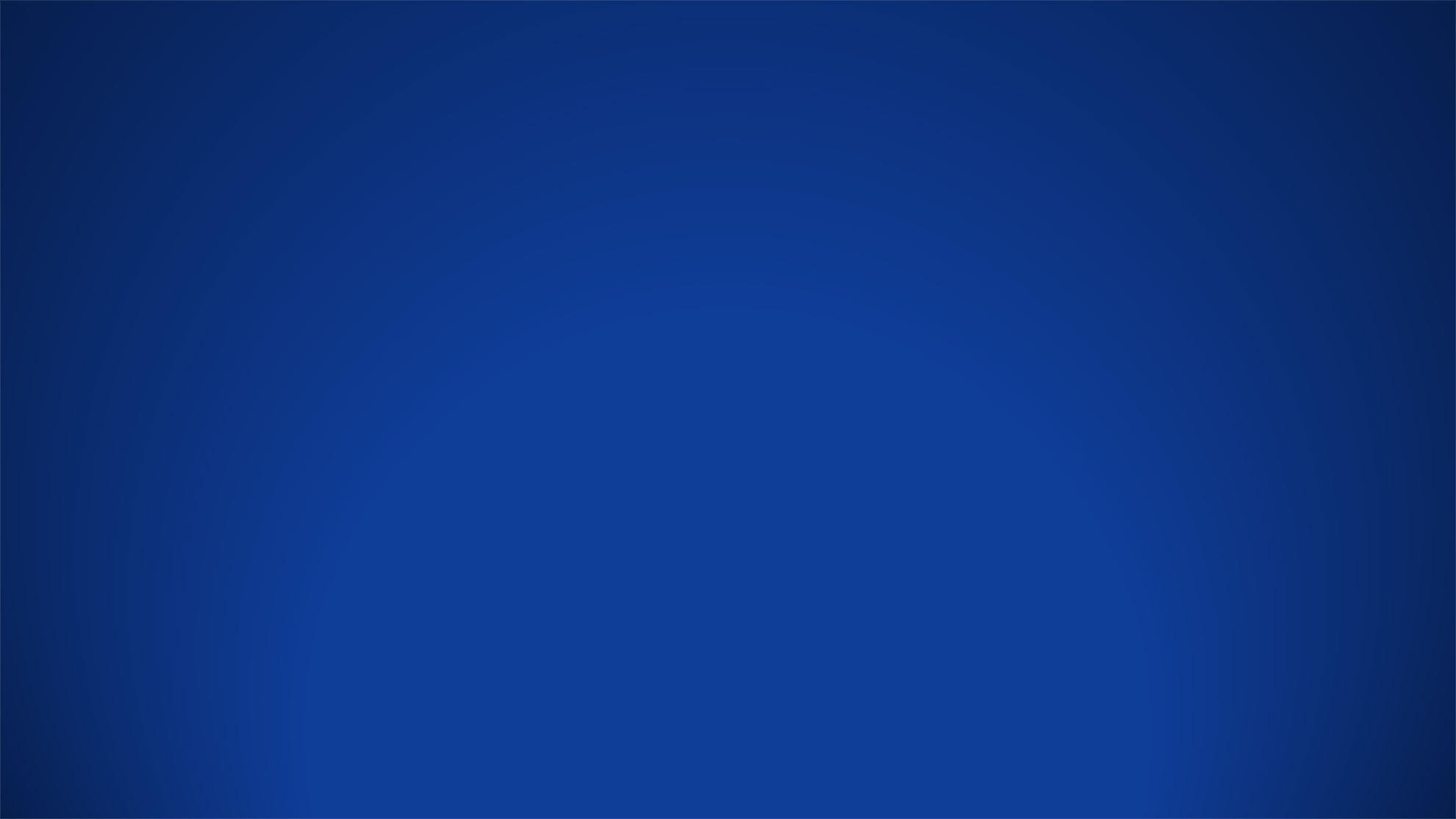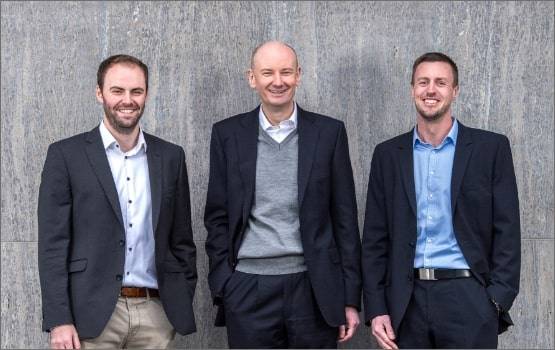 About us:
We are focussed on providing solutions and services in the field of security automation, agile security methods and DevSecOps. As a trusted advisor we provide professional guidance and thought leadership in the field of governance, risk management and compliance for information technology, information security management, cybersecurity and data privacy protection to our national and international clients.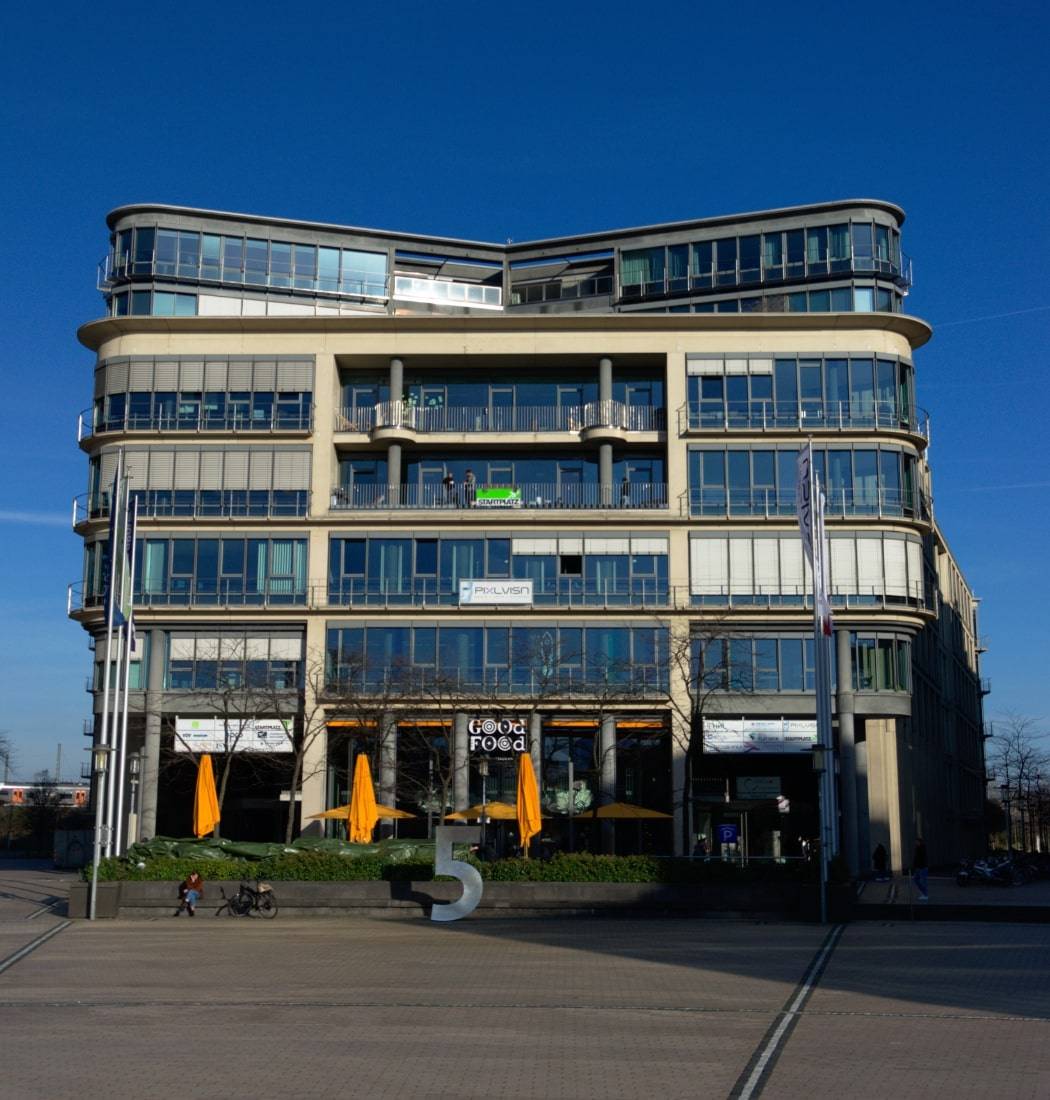 Our expertise:
As subject matter experts within the named competence areas, our professional team has over 30 year of knowledge and managed over 100 projects. We provided our expertise and knowledge to several large and medium sized enterprises in Europe within the branches telecommunication, logistics, financial services, healthcare and more.
We're your partner for securing your digital transformation, protecting your IT infrastructure against cyber attacks, managing your secure transition to cloud services, covering regulatory risks (e.g. GDPR) and providing guidance in the field of protecting data privacy and keeping compliance in smart data analytics.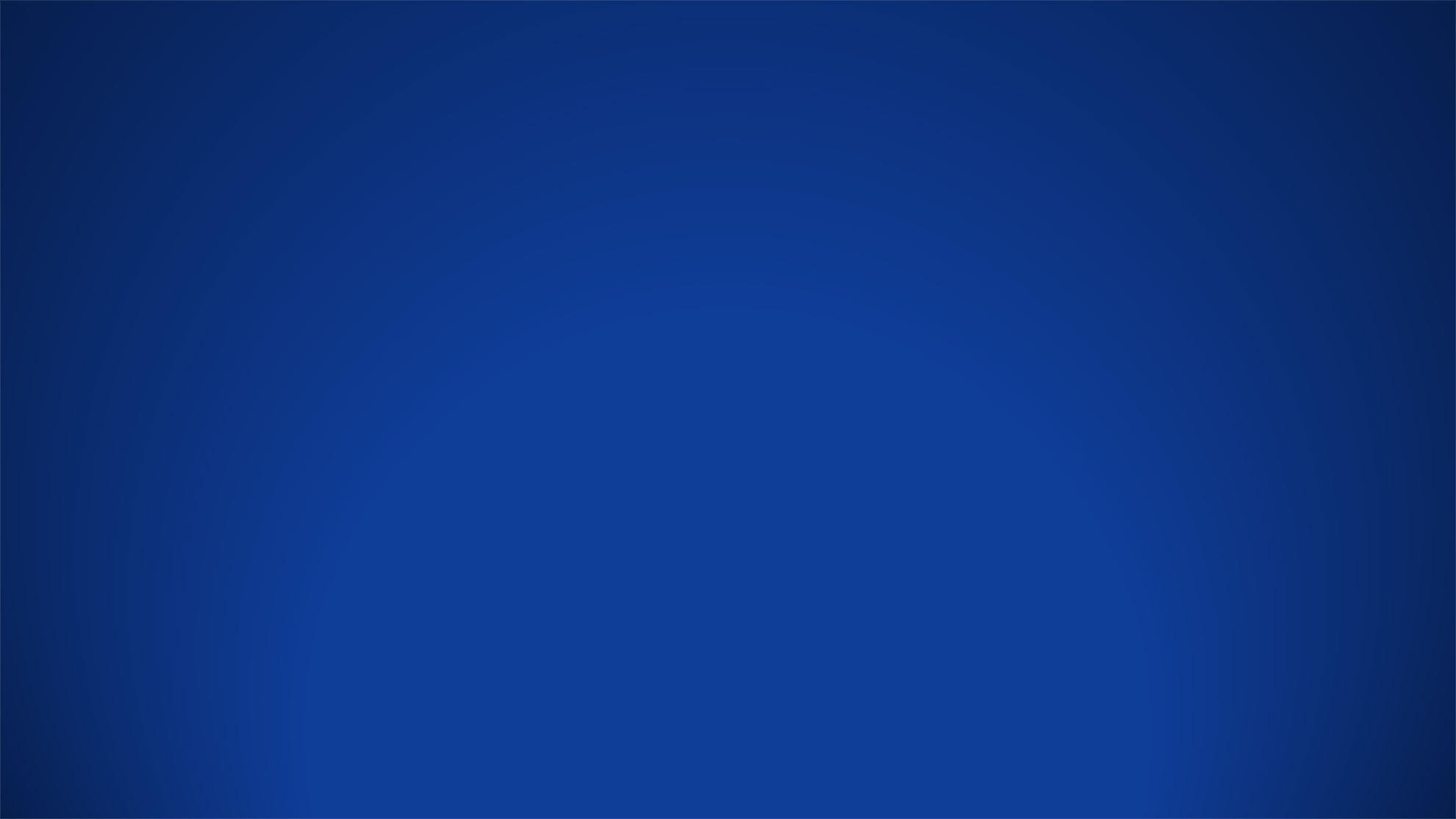 Our services cover:
We provide professional advisory & consulting services to our clients, e.g. in these topics.
There are only two types of companies:
those, that have been hacked, and those, that don't know
they have been hacked.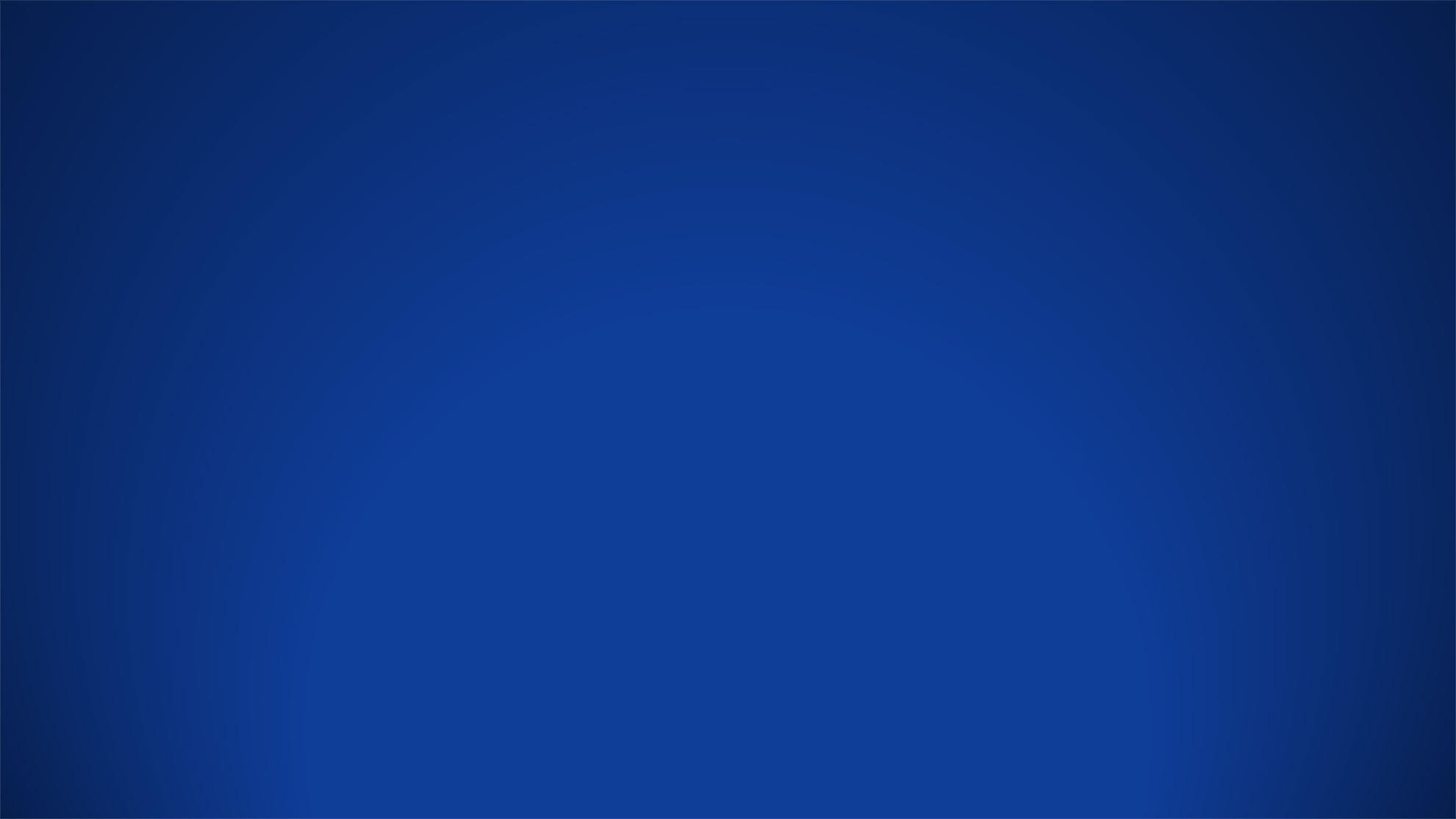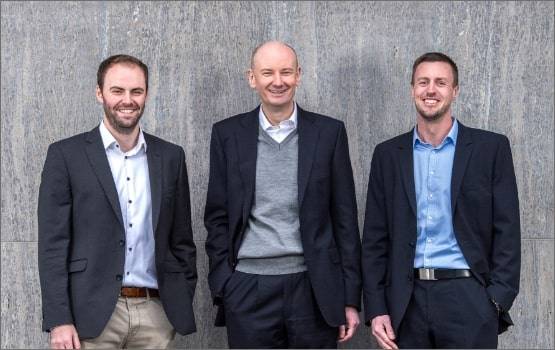 Test our services
Please don't hesitate to contact us – we'll offer several services for medium and large enterprises in Germany and around.